Welcome to Year 5 and 6 > Oak Class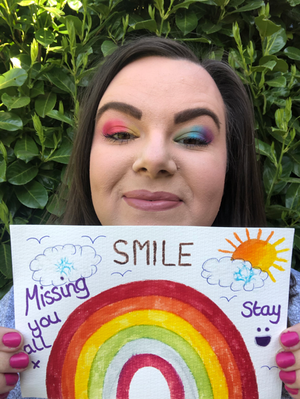 WELCOME TO THE OAK CLASS PAGE
This term we are very excited to be learning about 'Earth and Space.' We will be investigating the solar system and our knowledge of the universe. We will be learning about the features of the planets and creating a model of the solar system and a video of it. We will be learning about the moon landing and key figures in the space race. We will be investigating famous philosophers and what we can learn from them. We will be learning about how music has changed over the years and creating our own suspenseful music about the universe. 
We will be looking at the prodigal son and how it can help us with forgiveness, respect and acceptance. We will also be focusing on our mental health and relaxation techniques. We will be learning yoga and breathing exercises to help relax and concentrate on overcoming any worries or concerns we may have. Our PE, this term will focus on rugby, netball, dance, leadership ability and learning new skills. 
In Oak class, we love Maths, reading and English because we are challenged to try our best and have great times learning in a creative topic based way! We will be focusing on a range of skills and growing our knowledge of reading, grammar and arithmetic throughout the year!
We are getting to grips with our Tackling Tables challenge, with everyone of our class on green level. We now have no children on blue level and we even have a few who have completed all of the tackling tables resources and have moved onto Mrs Taylors challenges which include times tables up to 20 x20!
We will be continuing our learning outdoors every Wednesday at Mount Amelia, in our pond area, sensory garden or at the Church.
We work hard in school and out of school, handing in our homework every Friday. Our homework is due in on Wednesday. 
We also enjoy our rewards in Oak class, with house points being given for excellent work, kindness, Christian values, friendship, politeness, helpfulness and maturity. We also work towards choosing time and winning the house point cup. If we are outstanding in an area we may also be able to choose from the treat box full of stationary useful for our lives in school or at High school when we leave. 
Click below to see our learning;
Meet the Teacher Slides
Oak Class met the teacher information
Homework also available printed from the classroom.
For past SATS tests follow the links below to download them;
PLEASE AVOID 2019 TEST PAPERS (as these are used in class work and assessment)
GAMES TO PRACTISE YOUR SKILLS!