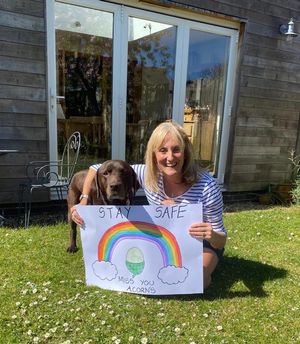 Acorn class are working hard and having lots of fun with Mrs Howarth.
 
Our new topic this term is Toys. We will be looking at toys that we play with now and comparing them to toys that people played with in the past. We will also be participating in our annual bird watch!

Click the link below to find out what is being taught each term
Our Nativity performance - Follow the Star 2018. More photographs on the home page!
Our learning and activities in Acorn class