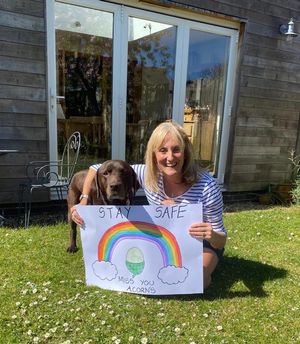 Acorn class are working hard and having lots of fun with Mrs Howarth.
 
Our new topic this term is Space. Get your space suits ready as we will be taking a journey into space visiting the Moon and finding out about rockets, stars and aliens! We will be gazing under the stars when the StarLincs planetarium visits the school.
We will also be taking part in the annual Big School Birdwatch organised by the RSPB. I wonder which birds we will see this year?
We will be celebrating Easter and observing the changes that the season of Spring brings..

Click the link below to find out what is being taught each term
Our Nativity performance - Follow the Star 2018. More photographs on the home page!
Our learning and activities in Acorn class